Who doesn't love an iPhone?
But what can it do? This is a simple test using a photo and WordPress apps to share some of what's blooming here.
Hello? Are you there?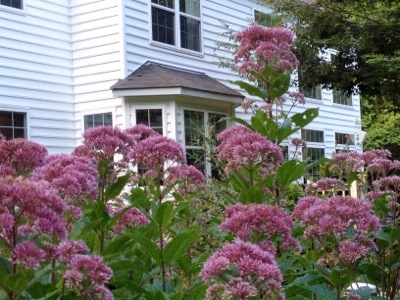 Update:
I will have to work with this app to see what I can do to have more control over the photo sizes. Right now they are either too small to see very well or too large, spreading over into the margins of my layout.
And I am having difficulty telling when my iPhone photos are in focus. I am going to blame my eyes, but it could possibly, maybe, perhaps be that I was hurrying.
Anyway, I won't make a habit of this. But it is nice to know that I can share something on the fly if I want to.