November 25th, 2011
I have mixed feelings about fall and the coming winter.
I wander the garden and yard looking at the carpet of wet leaves. They would be a lot more beautiful if they would just voluntarily hop right into those bags for composting. They have nearly all fallen now except the two zelkovas, which stubbornly hold on to the leaves until I have raked up all the others. Then those rascally zelkovas drop them all the next day within about five minutes.
How do they know?
Trees have fallen in the fall as well, like giant pick-up sticks. More mess that will require a chainsaw. Chickweed is creeping into the neglected beds.
I wake up in the dark. The days are so short now that the chickens go to roost at 3:30 in the afternoon.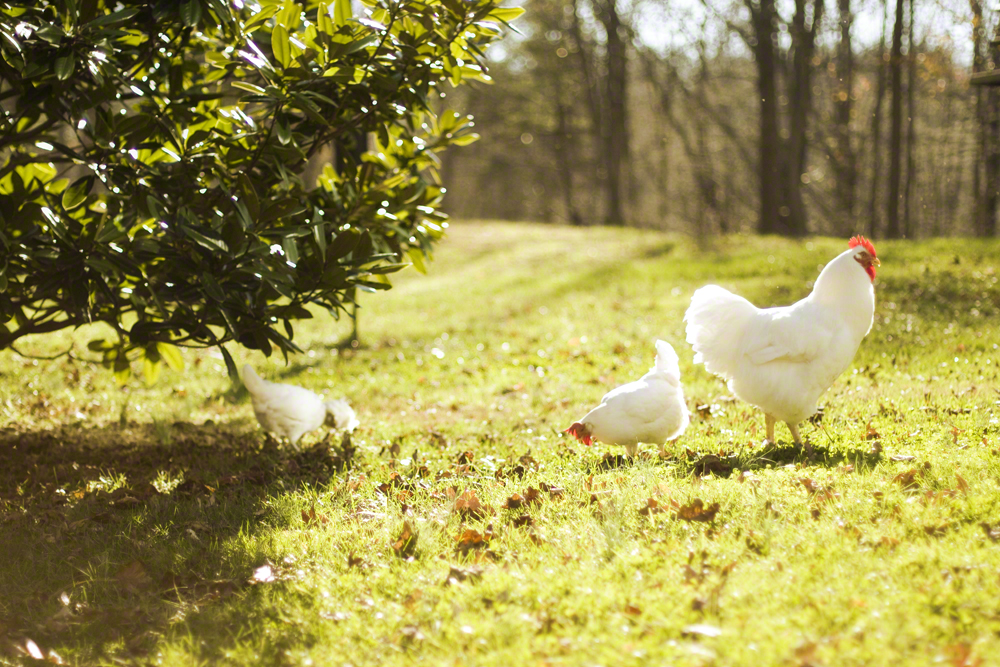 I try to reframe my view of autumn.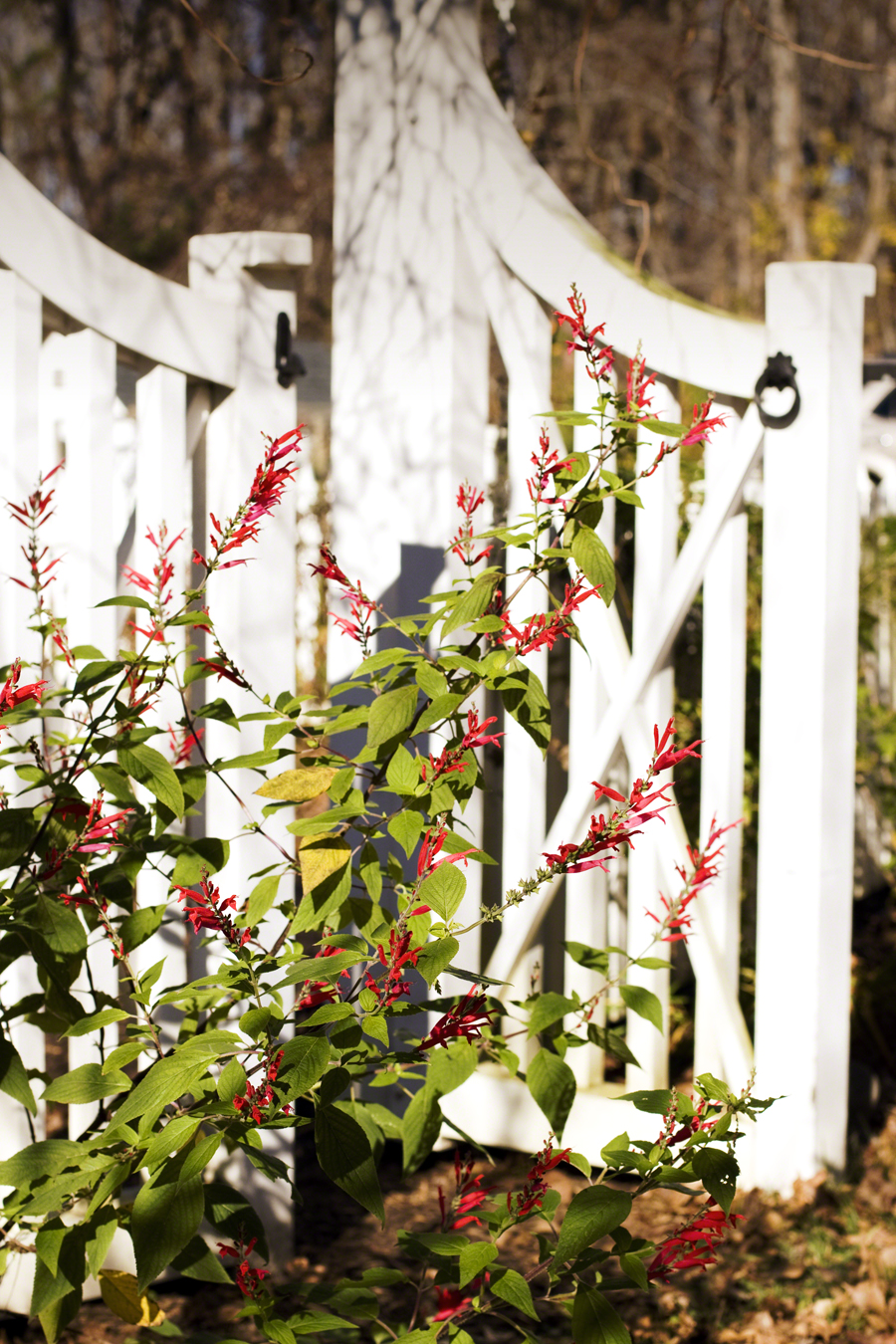 The shorter days mean there is less time for frolicking with my rake and leaf bags. But I'm as happy sucking up books as a drunk at an open bar wedding reception.
The cucumbers, peppers and tomatoes are gone. But I have a robust crop of Swiss chard. I have even managed to outsmart the deer by netting it. Lettuce, spinach and arugula are thriving in the cold frame. Cabbages and Brussels sprouts will be ready for harvest soon.  The salvia is blooming. Chickens love chickweed.
Without the leaves, I can see more of the majestic, sculptural beauty of the trees.
Yes, I have mixed feelings about the change of seasons. I will work on seeing the glass half full.
(Click on the photos to embiggen.)
Posted In: Chickens, Gardening, Lifestyle
Tags: autumn, fall, seasons, Vegetables